Armistice - Remembrance Day 11 november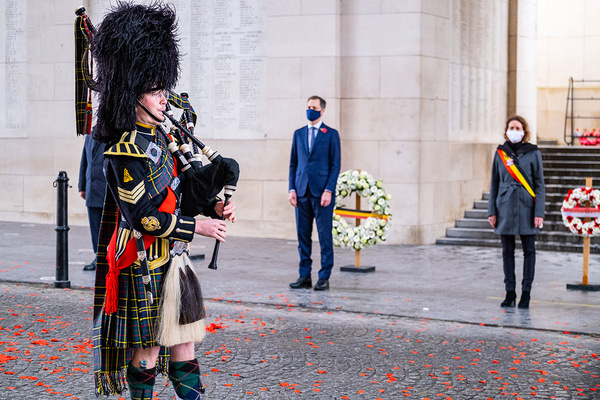 Programme
Friday 11 November
08.45 A.M. - Commemoration French cemetery St. Charles de Potyze
09.15 A.M. - Service in St. Georges Memorial Church
09.30 A.M. - Eucharist in the St. Martin's Cathedral
10.20 A.M. - Poppy Parade led by Ypres Surrey Pipes & Drums
10.30 A.M. - Ceremony at the Belgian Monument
11.00 A.M. - Ceremony and Last Post under the Menin Gate (by invitation only)
11.50 A.M. - Parade from Menin Gate to Ypres Main Square
12.00 A.M. Concert West Yorkshire Police Band
02.00 P.M. Carrillon concert by Ludo Geloen
02.30 P.M. Civil victims of WWI
(more info to come)
05.00 P.M. Concert - The Great War Remembered (more info)
08.00 P.M. - Daily Last Post Ceremony under the Menin Gate
Other activities
Wednesday 9 November
Seminar: A street called Langemarck: War, propaganda and memory in contemporary Germany
in cooperation with the University of Kent and the Western Front Association.

More info soon
Saturday 12 November
11.00 A.M. - Ceremony at the Indian Monument (Menin Gate)
05.00 P.M. Concert - The Great War Remembered (more info)
08.30 P.M. Concert - The Great War Remembered (more info)

Practical
Parking is free in Ypres. Please note that the city centre is parking-free from 8 am onwards. Use the peripheral car parks to get to Ypres on foot.
Avoid the zone around the Menin Gate and use the Poterne bridge when parking in the zone of the Sports hall / Leopold III Laan.
See all parking possibilities.
Parking in the Surmont de Volsberghestraat is reserved for invited guests. Only those with an official parking permit can use these parking spaces.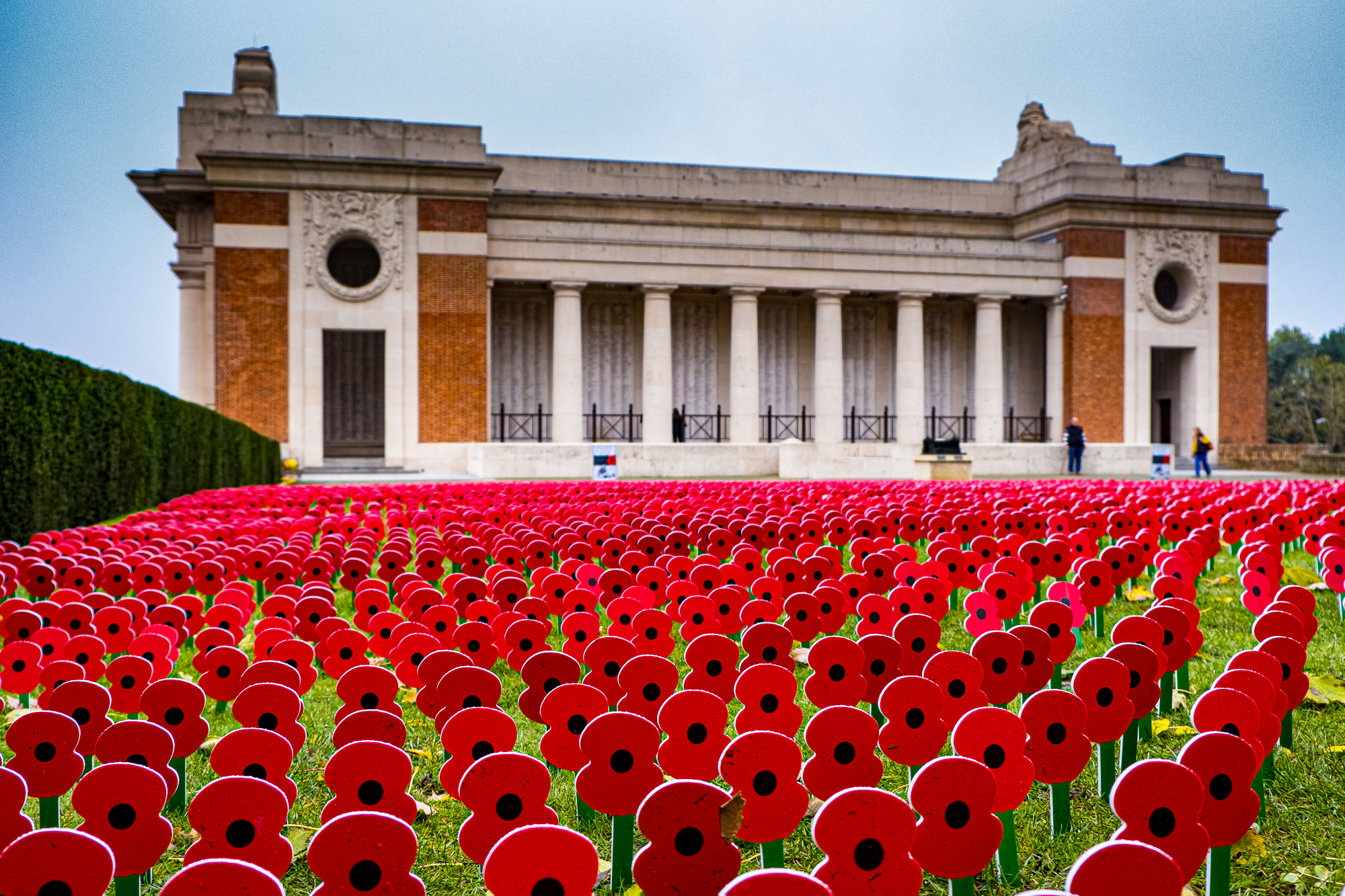 Dates
fri 11 November 2022 doorlopend.