Christmas in Ypres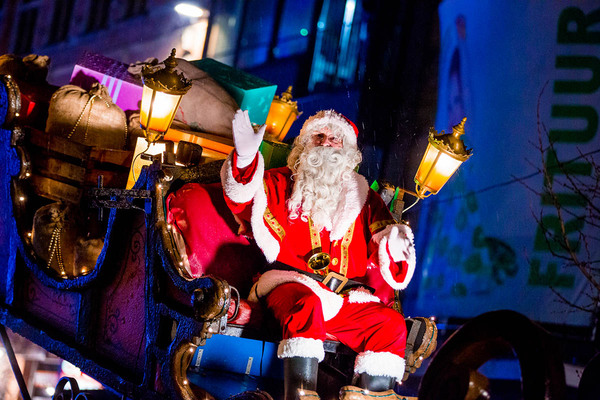 Skating rink
€8.00 per person
Opening hours December 1 to December 22
- Sunday to Thursday: 1:30 PM to 8:00 PM
- Friday and Saturday: 1:30 PM to 10:00 PM
- closed on Monday
Opening hours Christmas holidays
- Sunday to Thursday: 1:30 PM to 9:00 PM
- Friday and Saturday: 1:30 PM to 10:00 PM
- closed on Monday
Opening hours for schools
9am to 4pm
Only by reservation via polar.bear.company@telenet.be or +32 477 70 23 24

Christmas square with House of Father Christmas
Promenade Market Square
School opening hours
Sat, Sun, Wed: 2 pm - 6 pm
On 3 December exceptionally open until 8 pm
Holiday period opening hours
Daily from 2 - 6 pm
24, 25 and 21 December and 1 January: 14 - 17 hours
Opening hours Christmas chalets:
Sun, Wed and Thurs: 2 - 10 pm
Fri and Sat: 14 - 23 hours
Mon and/or Thu: closed
Pay a visit to Santa's House on the Grand Place. Young and old alike are welcome for a guided tour. Consecutive tours include a photobooth, the inner garden, the pack factory and Santa's parlour, where you can have your photo taken with him.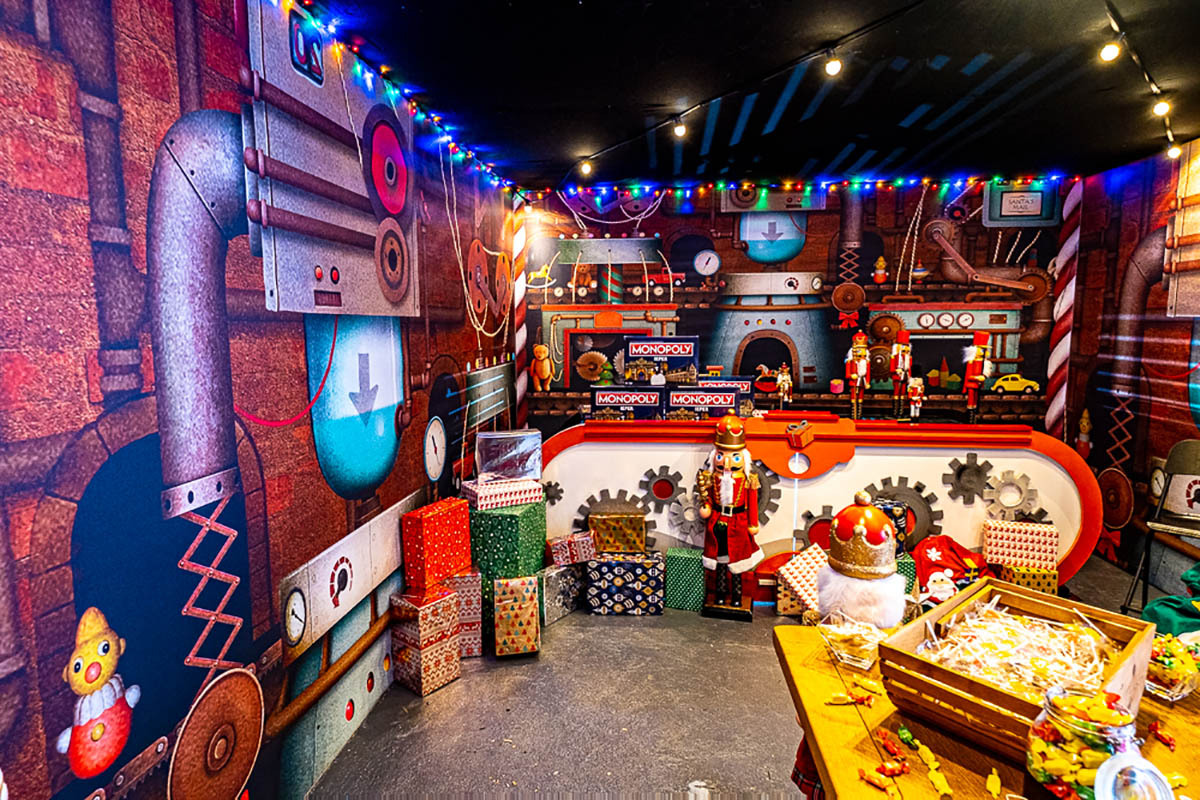 After your visit to Santa, enjoy the cosy garden decorated with beautiful Christmas decorations. Quench your thirst and satisfy your hunger at one of the Christmas chalets. You will find lots of goodies here: from mulled wine, delicious coffees, chocolate milk, a cool pint to waffles, creamy pancakes, oliebollen, pastas and bratwursts. Something for everyone!
The fairy lights, Christmas decorations in the shopping streets and the wintery chalet look of the catering establishments on the Grote Markt are also part of the party.
Extra Christmas shopping is possible on Sundays 11 and 18 December and during the late-night opening on 22 December.
Night Watch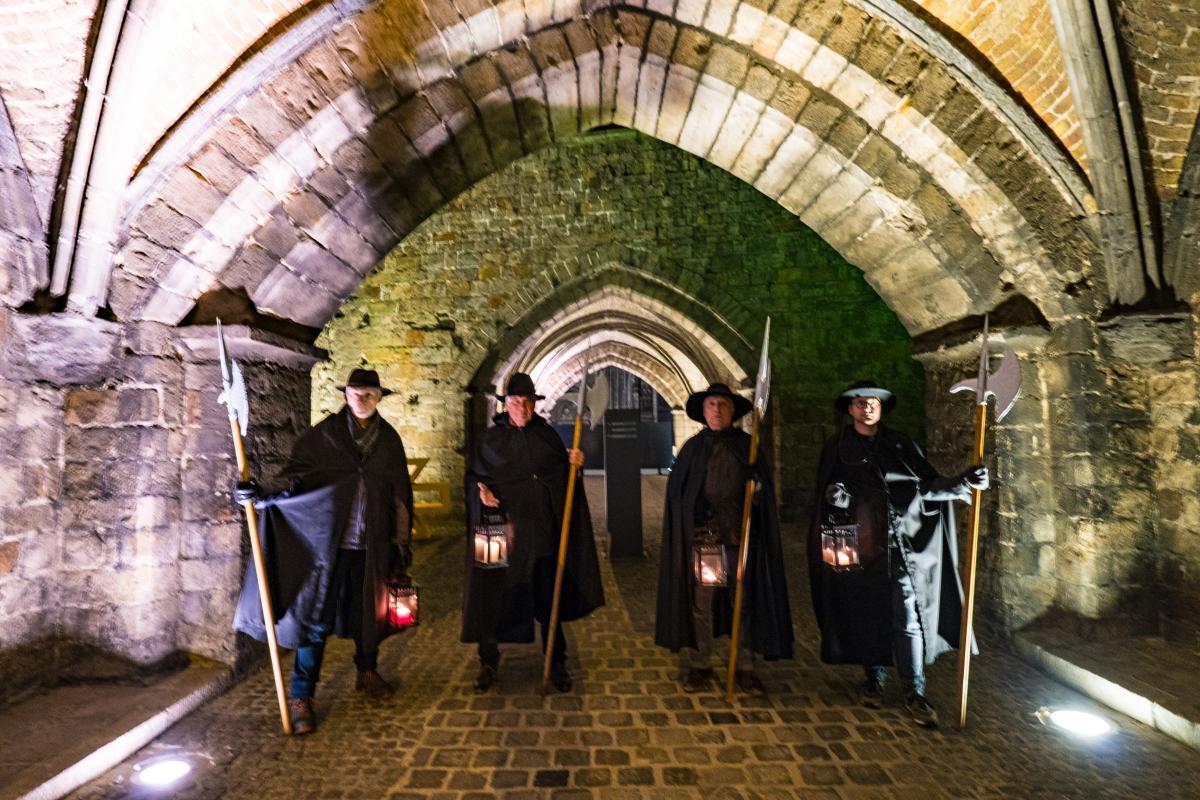 From 19 November to 25 March, the Ypres Night Watch takes you on a walk through dark Ypres. You start at the Cloth Hall and end at the Casemates, in time for the Last Post at the Menin Gate nearby.
Cost: € 4.00 per person
Dates
From fri 1 December 2023 till su 7 January 2024, daily