Entry Points Ypres Salient
From October 1914 to October 1918 the battlefield of the First World War was located a mile or two from the centre of Ypres. The trenches described a curve from north to south around Ypres. No fewer than five bloody battles were fought in that notorious Ypres Salient. More than 150 military cemeteries were built and monuments erected in and around the city in the 1920s, the most important of which is the Menin Gate.
The monuments, sites, cemeteries and museums still remind us of the futility of war and the most tragic period in Ypres' history today. The complete story is poignantly narrated in the Ypres In Flanders Field Museum.
Three entry points along the Ypres Salient are open for the public. There today's landscape is shown as a witness of the past, 100 years ago, in a historical film, three walking routes, a digital application and a cycling route that connects the three points.
Ypres Salient - three entry points
entry point North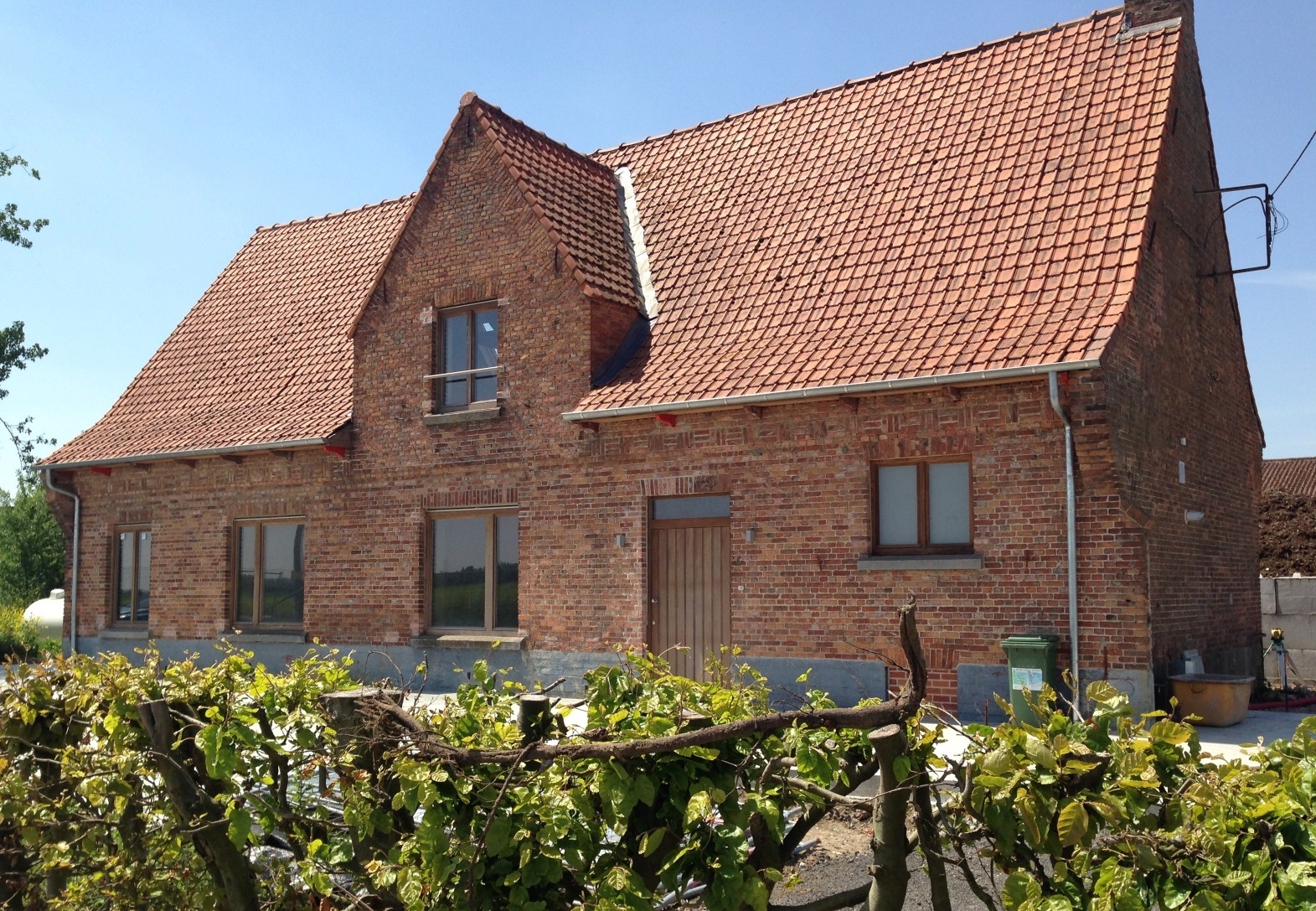 entry point east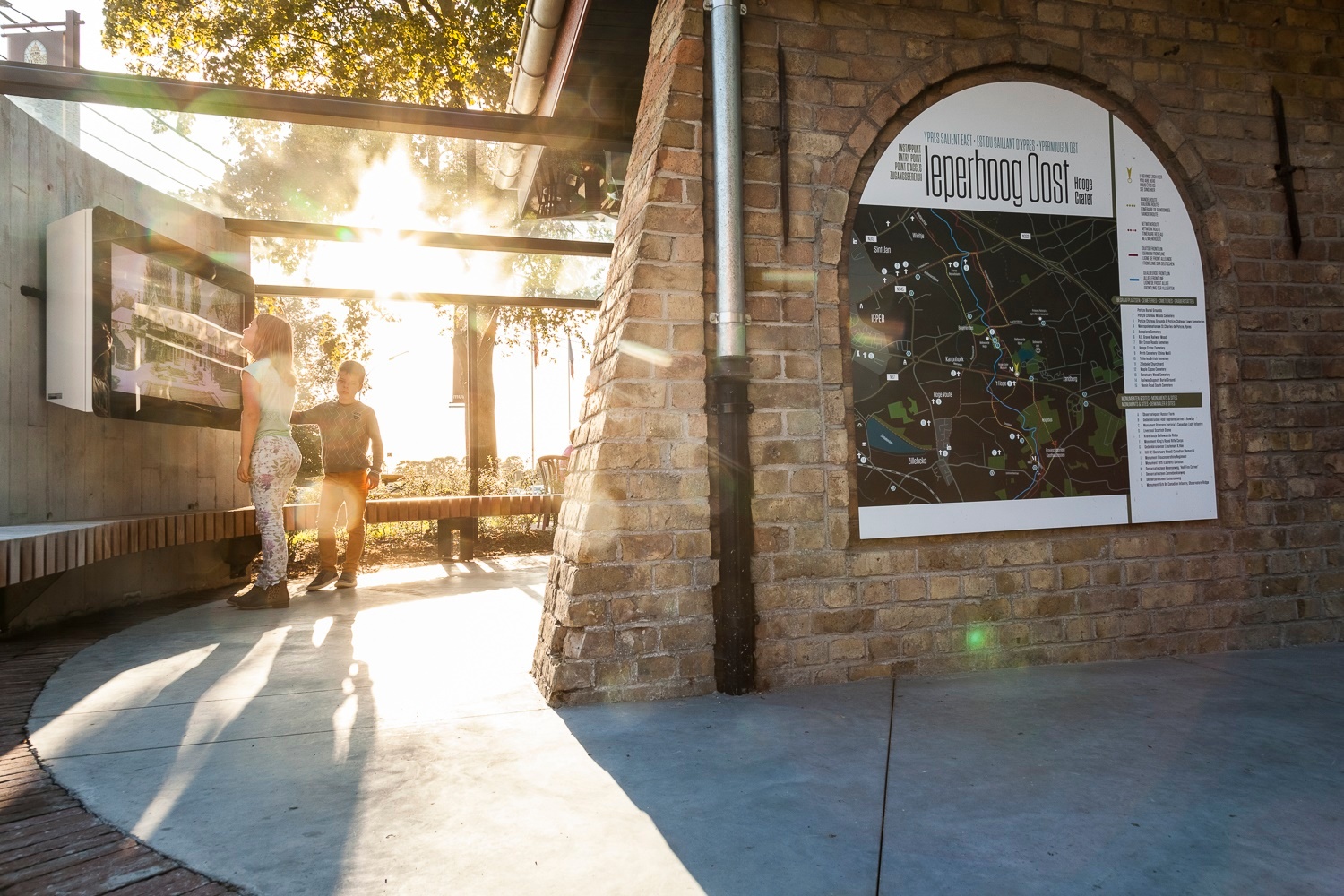 entry point South
The cycle route Ypres Salient (36 km) which takes you passed all 3 entry points is available in the tourist office.
Walking brochure entry point North
Walking brochure entry point East
Walking brochure entry point South