Visitor's Centre + Brasserie The Casemates
Souterrains (Casemates) are large bomb-proof brick rooms located under the main rampart. They can be accessed from the city side of the ramparts. In the two World Wars they were shelters and dormitories for the citizens and British troops.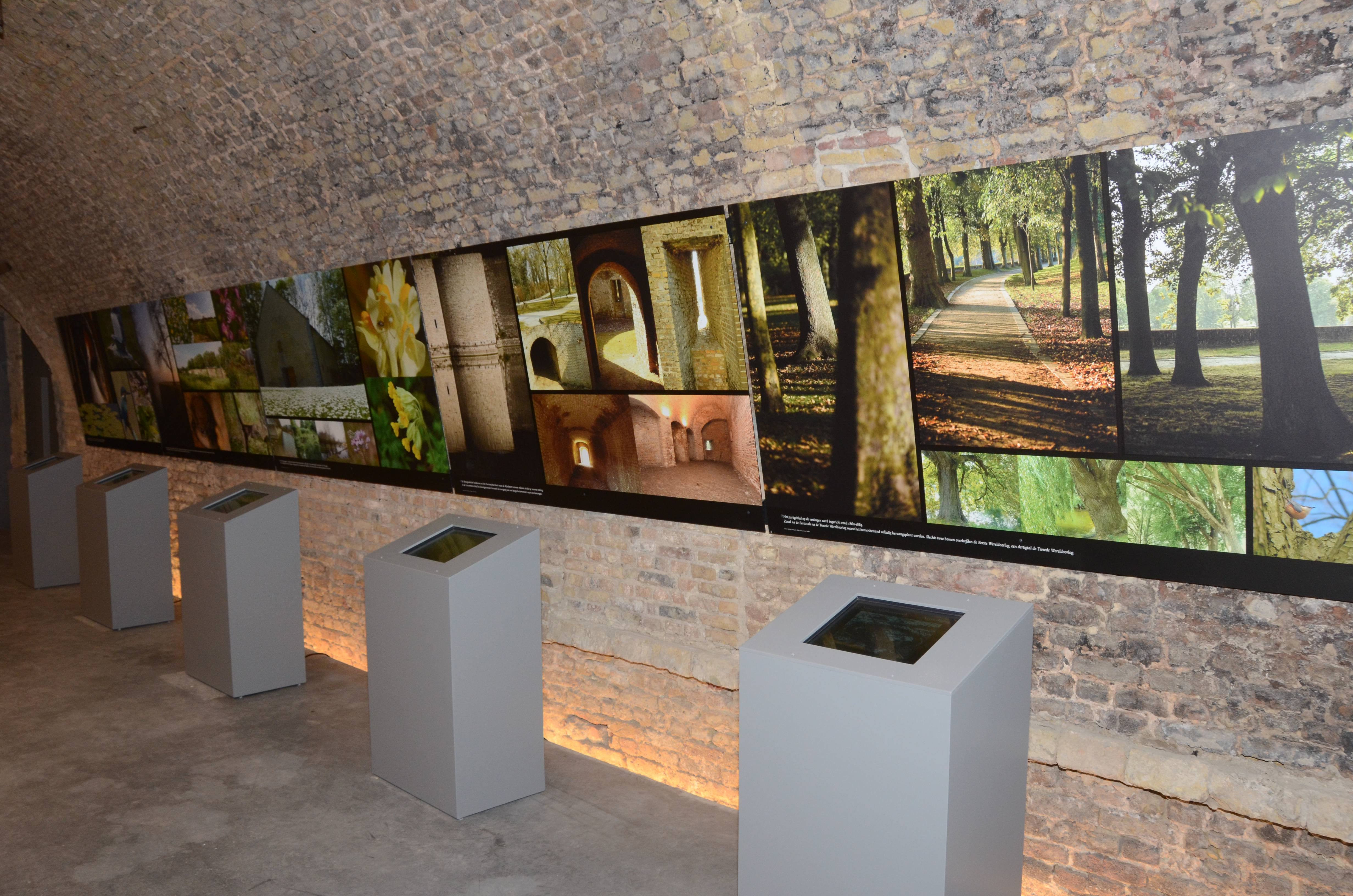 You can visit an interactive exhibition about centuries of Ypres city walls history here. Art exhibitions are also regularly organised. There is a cosy bar with a large choice of regional beers in a very special decor.